Customers are the lifeblood of any company. Companies must find an effective way to maintain customer relationships to gain success. One of the best ways to enhance customer relationships is to implement CRM tools in the business.
What Are CRM Tools?
CRM (Customer Relationship Management) is a tool that helps businesses to manage, track, organize and prioritize their relationships with customers and potential customers. CRM collects customer data from different communication channels like email, live chat, calls, websites, social media etc., and assigns them to the right agent based on their expertise.
It is impossible for companies with hundreds or thousands of customers to keep track of all the information; that is why CRM tools are used to keep and analyze data. Customers may contact you on different platforms with their queries and problems. Customer communication could be missed without a common platform, leading to a slower response.
Hence, CRM is an essential tool for all kinds of businesses to showcase loyalty to their customers and set it into beneficial revenue.
Why Do Businesses Need CRM Tools?
1. Customer Support
CRM provides customer-facing agents with real-time access to customer history, including purchase history and previous communications records across multiple channels. Hence, CRM ensures that you have everything your client may need at their fingertips. It leads to a better customer experience, eventually improving customer service and satisfaction.
2. Save Time and Money
Time is as valuable as money; with all customer information organized into one CRM system, you don't have to spend time browsing through the different communications channels. It saves employees time and ensures a smooth and more productive experience for the customer, eventually promoting customer loyalty and increasing revenue.
3. Better and Faster Communication
Making the customer wait too long in responding to their queries or issues is not a good sign of professionalism. When dealing with customers' requests, speed is everything. CRM tools allow you to set customizable email templates, personalize your communication, and save replies to respond to customer problems quickly.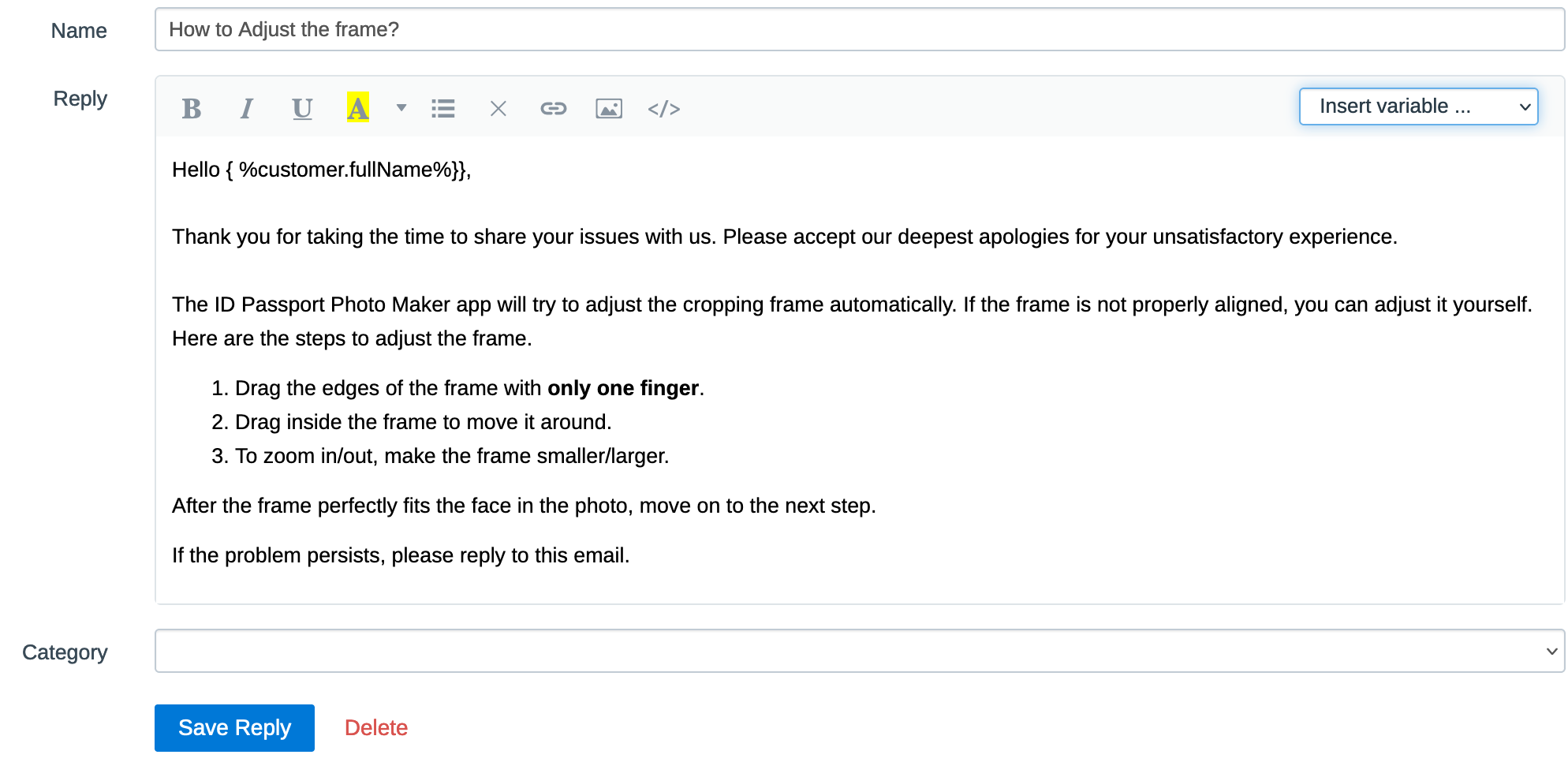 4. Detailed Analytics and Report on the Team's Performance
The report and analytics feature evaluates the team's performance and customer satisfaction. It measures your agent's average first response time or time needed to close the communication. It provides you with the analytical data-related feedback measurement to estimate your agents' impact on customer satisfaction and data on your customer's experience. With this information, you can constantly optimize and improve the experience for the customer.
How To Choose the Best CRM Tool?
Know Your Business Goal and Requirement
To choose the right CRM tool for your business, first, you should be clear about what you want to get from CRM. Before you choose the best CRM tool, pinpoint your company goal and requirement. CRM tool comes with a wide range of features that need to appeal to a wide spectrum of businesses. But why pay for a feature your company doesn't need? Make sure you choose the CRM that can adapt to your company's needs.
Integration with Other Applications
Choosing the right CRM tool for your company is the most important thing to consider. Before purchasing a CRM, ensure that the CRM system you choose can integrate with other applications you already have and be customized and extended to fit your specific business need.
Some examples of CRM integration are shown below:

Request for Free Trials and Live Demos
Most CRM tools offer free trials of their software to their potential customers. Make sure you access product demonstration before making a purchase decision to know how the system works and see the system's strengths and weaknesses. The best free trails provide access to all features and give enough days to get through the product. At this point, take enough time to try out free trails; it will save you time in the long run.
Pay Attention to User Experience
One of the most critical criteria for choosing the CRM system is your experience while using the product. During the free trial, make sure to evaluate the system's user interface as well as its ease of use. User-friendliness is the most important factor when choosing CRM software. If the CRM software isn't user-friendly, it's not the right tool for your company.
Please choose the right CRM for your company; it will change how the business runs and take it to the next level. So what are you waiting for? Start using the CRM software for better customer relationships.
That's all about CRM software today, consider subscribing if you liked what you read!